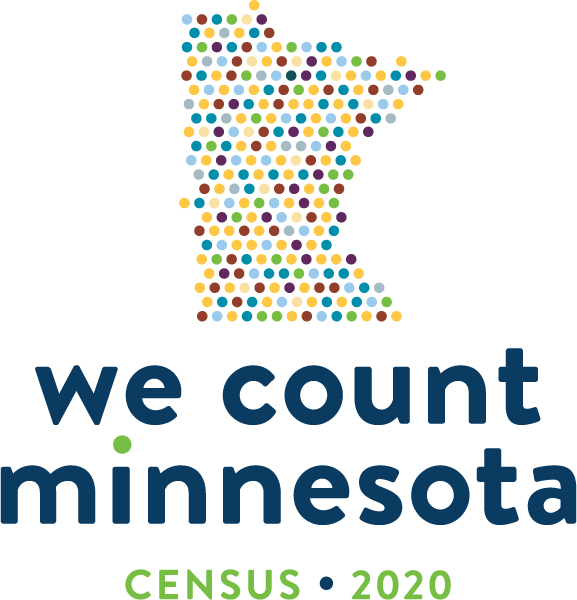 What is the Census?
The Census is a complete count of all individuals living in the United States of America.  It is mandated in the U.S Constitution to occur every 10 years.  Legally everyone living in the United States must participate in the Census.  
Why does it matter?
Census data is used in a variety of ways to determine funding and services for the community.  Without an accurate count Willmar could miss out on needed funding and  valuable resources.  Census data is also used by the Federal Government when determining Congressional representation.  Based on estimates Minnesota is at risk of losing 1 Congressional Seat after the 2020 Census. 
How can I respond to the Census? 
Responses to the Census will be accepted online, by phone, or by mail.  If residents do not respond to the Census through these options then a Census Worker will visit your residence in person to gather the required information.  
Online at:  2020census.gov
By paper form mailed to your residence.  
By phone: tel: 1-844-330-2020 (English); 1-844-468-2020 (Spanish); or for other languages click here
In person with a Census worker (if you do not respond online, by paper, or by phone)
Where can I get help or complete the Census online? 
Text Questions to MN 2020 (662020)
Chat Online 
Visit a Minnesota Questionnaire Assistance Center to complete the Census Online.