Teen Lit Loot
May's Lit Loot Bag theme: Under the Sea
How it works: You'll receive a library book personally selected based on your interests and a bag of goodies that go with the theme!
This program is for ages 12-19 only. One bag/book per month. You will need to re-register each month that you'd like to receive a lit loot.
Register for lit loot here.
Teen Movie Night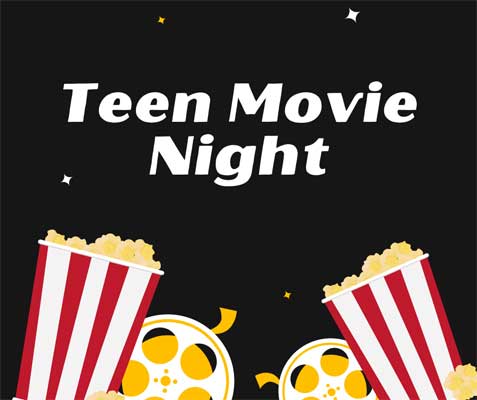 Wednesday, May 18th at 5:30pm
(Every 3rd Wednesday)
Join us for popcorn, refreshments, and a great movie! Ages 12-18 only. No registration required.
We'll be watching: Uncharted

Upcoming Dates:
June 15th
July 20th
August 17th
Take & Make:
Pressed Flower Dish
Available starting Monday, May 23rd
Decorate a ceramic dish with beautiful pressed flowers! Register here.
Teens only (ages 12-18). Supplies are limited. One kit per person.
Teen Book Club
Friday, May 27th @ 4pm
Get together to discuss this month's book! Snacks and drinks provided. No registration necessary, just show up!
This month we'll be reading: Unwind by Neal Shusterman
Teen Hangout
Wednesday, June 8th at 5:30pm
(Every 2nd Wednesday)
Enjoy video games, arts and crafts, board and card games, and snacks and drinks! Ages 12-18 only. No registration required.
Upcoming Dates:
July 13th
August 10th

Teen Gaming Club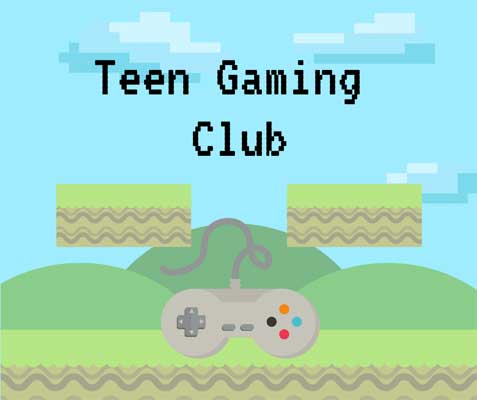 Friday, June 10th at 3:30pm
(Every 2nd Friday)
Play games on our Xbox One or board and card games from our collection! Food and drink provided. Some games are rated 13+
Upcoming Dates:
July 8th
August 12th